What if everything you ever wanted to be already lives inside you?
Do you know you are here to make a difference, but you feel like you're spinning your wheels? Let me help you have that impact! 
Apply for a Consultaion!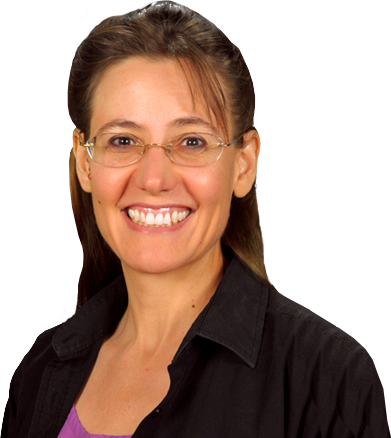 KNOW MORE ABOUT US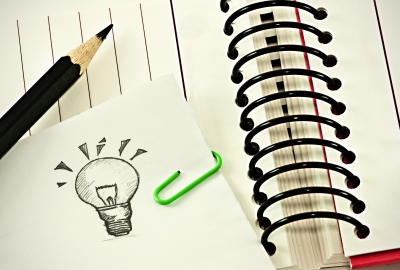 Intrested in tapping into the fullness of your power?
If you're looking for ideas, inspirations, and new ways of looking at the world that will help you be both happier AND more effective, check out the continually growing collection of articles.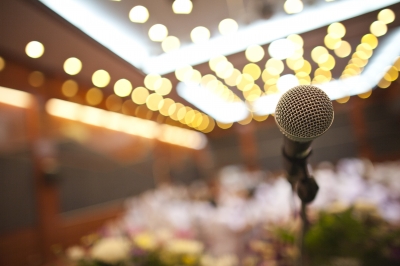 Do you need to unleash the potential of your group or organization?
Rachel S. Heslin is a dynamic and engaging speaker who can energize your participants and open them up to new possibilities for their lives.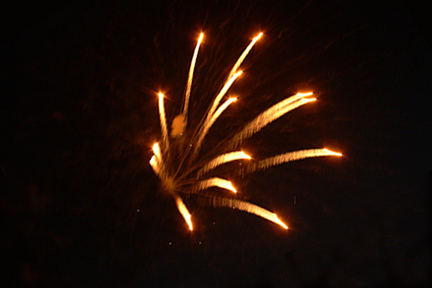 Are you ready for focused ACTION?
If you are frustrated by the distance between where you are and where you want to be, fill out a Visioning Survey to apply for a consultation.
Are you tired of feeling pulled in so many directions that you don't know which way to go?
You know you are here on this planet to have an impact, but there seem to be so many possibilities and opportunities (and responsibilities and obligations!) — how can you be sure that you're headed in the right direction?
Navigating Life: 8 Simple Strategies to Guide Your Way is a concise, practical book that gives you the tools to move ahead with confidence and grace.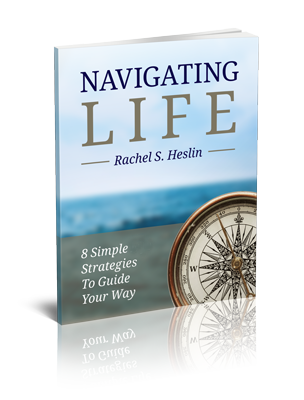 I felt very good during the time Rachel and I were on phone together. She gave me good tips and tools I can use every day. I felt that she really cared about me and understood my worries and fears, and she said lovely words that really inspired me. I liked when she said that we should see life as an experiment and that we don't have to know where it leads us, just where to start. I definitely would recommend her to people I know and to everyone who would ask me.
Marcus K.
My conversations with Rachel have been profoundly healing and enlivening. It is a great privilege to engage in dialogue with her. Rachel's kindness, understanding, and deep appreciation of the Divine Feminine blend smoothly with her willingness to hold the depth and breadth of each cherished conversation in a positive light. I feel like she could listen to anything I tell her without judgment, always seeking possibilities for nourishment and growth. 
Paul Sheldon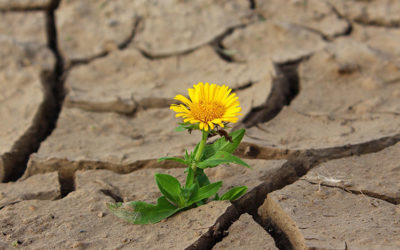 "How can I have a normal life and be happy?" That was a question that was posted on Quora.com; this was my response: The problem with asking for a life that is both "normal" and "happy" is that you tie your happiness to constant comparisons of what you think is...
read more
Change your map, change your life!
Have you ever noticed that different people can have almost exactly the same thing happen to them, yet respond in very different ways? Download the free ebook, The Map Of Your Life, to see how changing your perspectives can change both your experience AND your opportunities.
FREE DOWNLOAD!
info@thefullnessofyourpower.com
thefullnessofyourpower.com
Maecenas eu placerat ante. Fusce ut neque justo, aliquet enim. In hac habitasse platea aumst. Nullam commodo au erat.