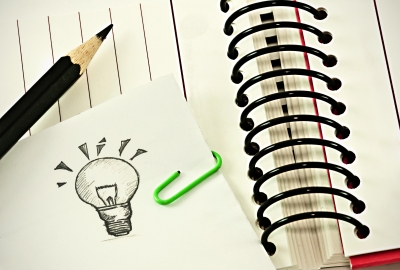 Do you want to tap into the fullness of your power?
If you're looking for new ways to be both happier AND more effective, check out the continually growing collection of articles.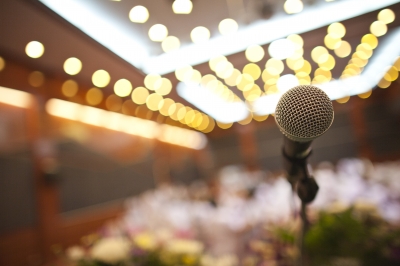 Do you need to unleash the potential of your community?
Rachel can energize your event and both inspire and empower your participants to change their lives.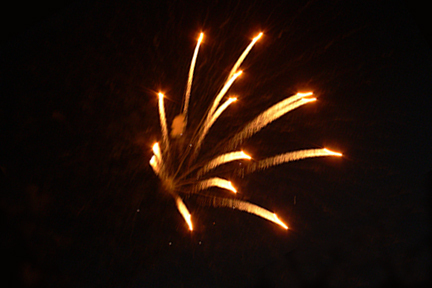 Are you ready for focused ACTION?
If you know where you want to go but are struggling to get there, fill out a Visioning Survey to apply for a consultation.
Are you tired of feeling pulled in so many directions that you don't know which way to go?
You know you are here on this planet to have an impact, but there seem to be so many possibilities and opportunities (and responsibilities and obligations!) — how can you be sure that you're headed in the right direction?
Navigating Life: 8 Different Strategies to Guide Your Way is a concise, practical book that gives you the tools to move ahead with both confidence and grace.
I felt very good during the time Rachel and I were on phone together. She gave me good tips and tools I can use every day. I felt that she really cared about me and understood my worries and fears, and she said lovely words that really inspired me. I liked when she said that we should see life as an experiment and that we don't have to know where it leads us, just where to start. I definitely would recommend her to people I know and to everyone who would ask me.
My conversations with Rachel have been profoundly healing and enlivening. It is a great privilege to engage in dialogue with her. Rachel's kindness, understanding, and deep appreciation of the Divine Feminine blend smoothly with her willingness to hold the depth and breadth of each cherished conversation in a positive light. I feel like she could listen to anything I tell her without judgment, always seeking possibilities for nourishment and growth.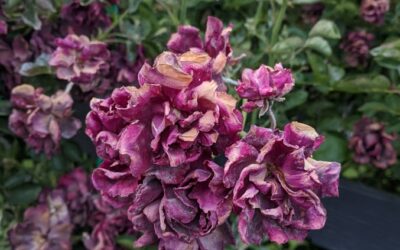 This past year has been very challenging, to say the least. Unfortunately, I've seen some people in the personal development sphere acting like all you need to do is Think Positive, as if breaking down and struggling with fear and grief and anger is some kind of...
read more
Change your map, change your life!
Have you ever noticed that different people can have almost exactly the same thing happen to them, yet respond in very different ways? Download the free ebook, The Map Of Your Life, to see how changing your perspectives can change both your experience AND your opportunities.
info@thefullnessofyourpower.com
thefullnessofyourpower.com