I felt very good during the time Rachel and I were on phone together. She gave me good tips and tools I can use every day. I felt that she really cared about me and understood my worries and fears, and she said lovely words that really inspired me. I liked when she said that we should see life as an experiment and that we don't have to know where it leads us, just where to start. I definitely would recommend her to people I know and to everyone who would ask me.
My conversations with Rachel have been profoundly healing and enlivening. It is a great privilege to engage in dialogue with her. Rachel's kindness, understanding, and deep appreciation of the Divine Feminine blend smoothly with her willingness to hold the depth and breadth of each cherished conversation in a positive light. I feel like she could listen to anything I tell her without judgment, always seeking possibilities for nourishment and growth.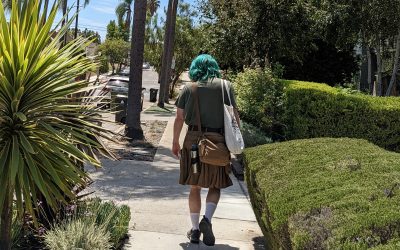 It's funny, the unexpected regrets. When Shawn and I were still dating, we were invited to a wedding. He didn't have a suit that fit him, so since I was making more money than he was, I offered to buy him one. We went to one of those discount suit places. He fell in...
read more
Change your map, change your life!
Have you ever noticed that different people can have almost exactly the same thing happen to them, yet respond in very different ways? Download the free ebook, The Map Of Your Life, to see how changing your perspectives can change both your experience AND your opportunities.
info@thefullnessofyourpower.com
thefullnessofyourpower.com